01.
02.
03.
A Full List of tender opportunities visible to the public
Transparency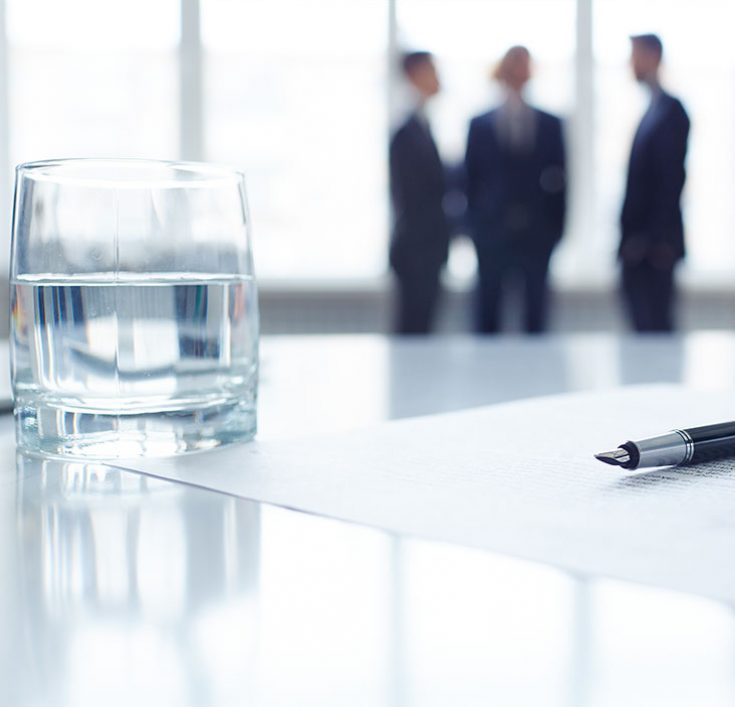 01.
02.
03.
Buyer Activities Are Tracked By Epsr System
Accessibility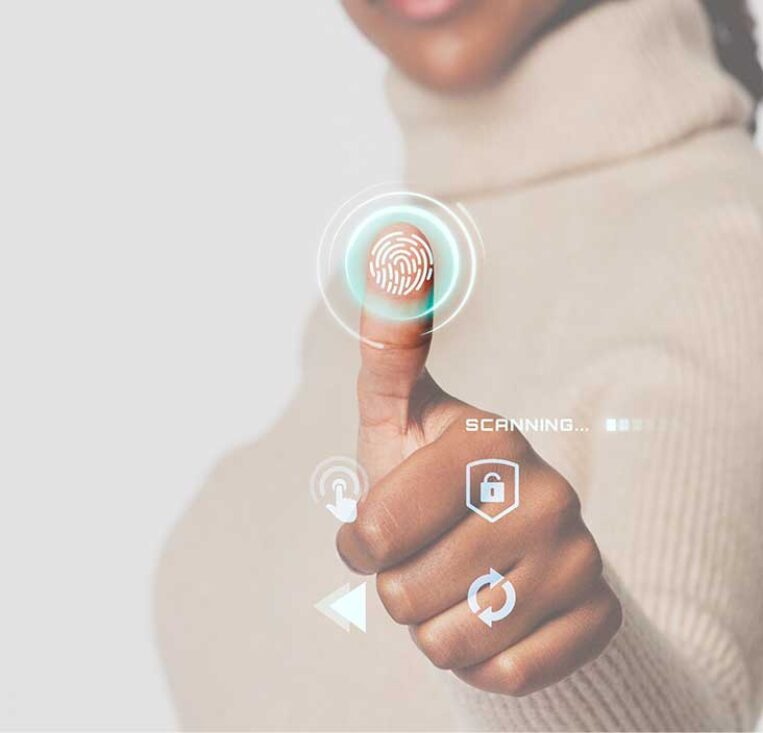 01.
02.
03.
Permits Easier Access To Government Opportunities And Contracts
EASE OF DOING
BUSINESS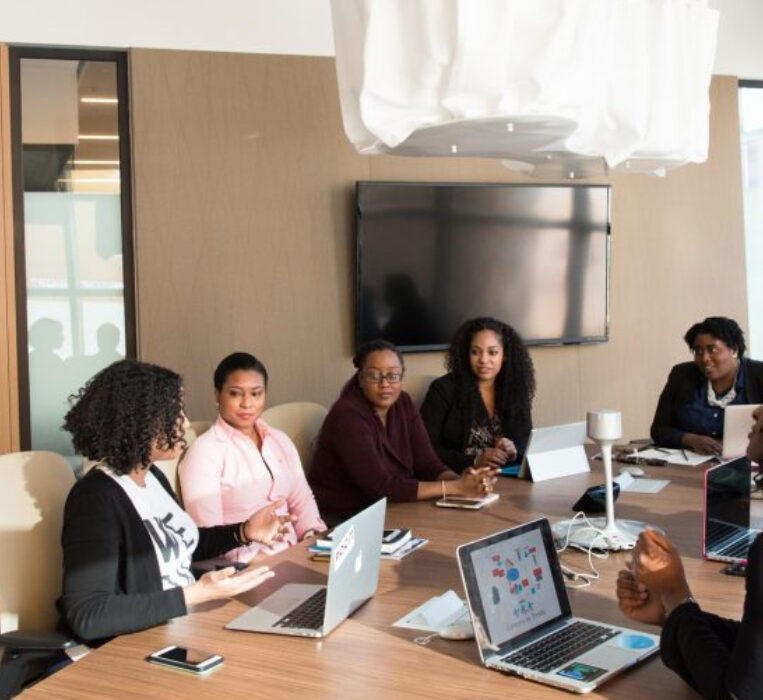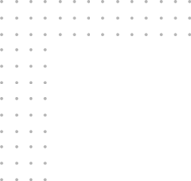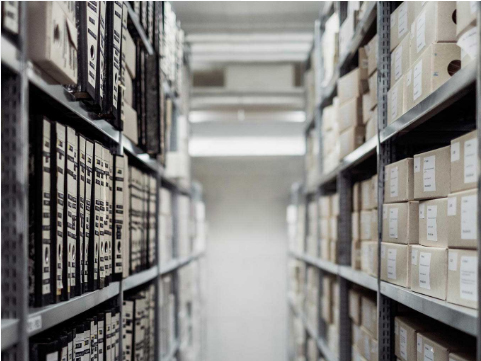 In 2014, The Government of the Commonwealth of The Bahamas (GOTB), through the process of Strengthening Public Procurement System through Information Communication Technologies (ICTs) and Micro, Small and Medium Enterprises (MSME) Participation ICT4GP Program (ANT/ME 11074-RG), received a grant from the Inter-American Development Bank for the creation and adoption of an electronic registry of suppliers and MSMEs to increase competitive participation in public procurement systems throughout the region…
How many persons viewed the site
Vendors connections to date
How many persons viewed the site
2695
Vendors connections to date
eProcurement and Suppliers Registry System
The eProcurement and Supplier Registry (ePSR) is The Government of The Bahamas' electronic procurement system that facilitates the execution of online procurement activities.
The ePSR system is web-based and user-friendly, thereby allowing for a more efficient procurement process for users. It also permits easier access to opportunities and contracts offered by Government, as all offers will be displayed on the ePSR website.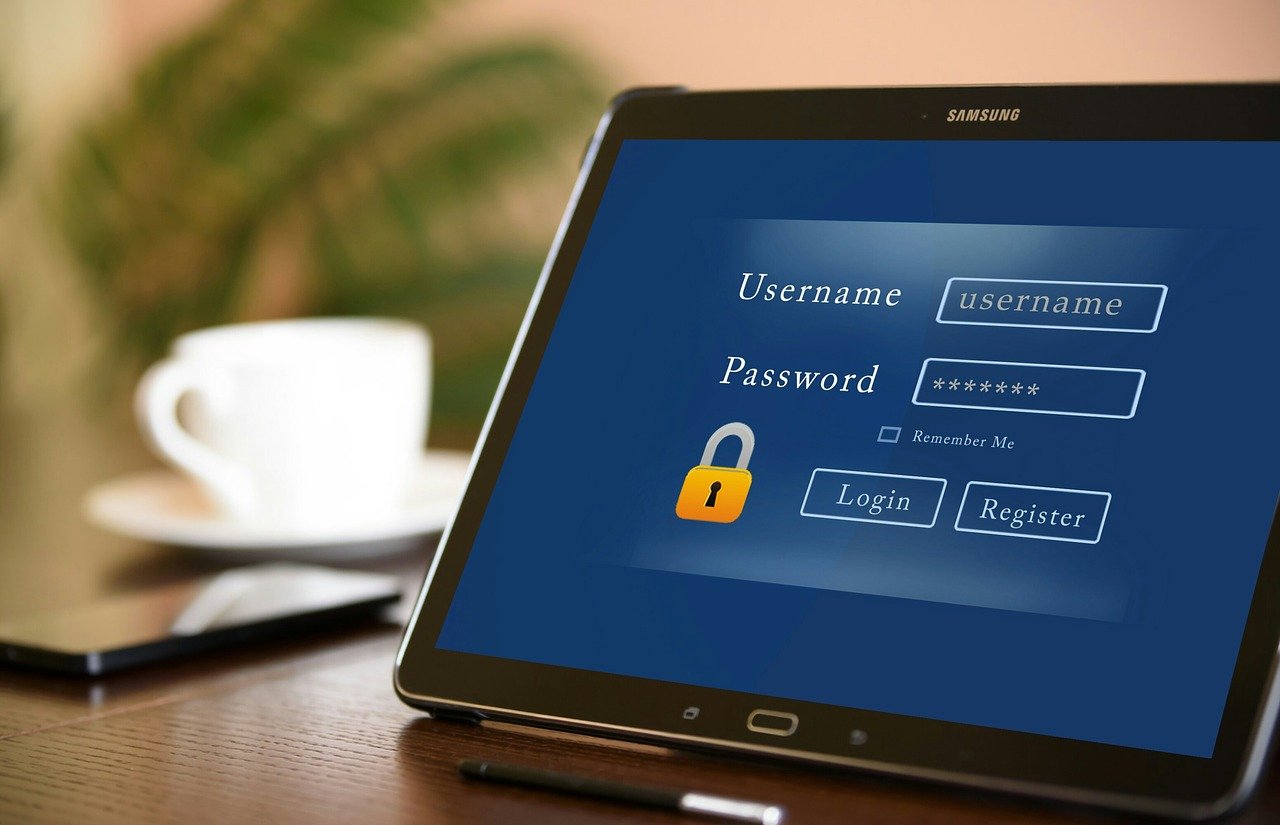 Through the ePSR system, Government agencies will therefore be more efficient and transparent when conducting requisitioning and sourcing activities for goods and services. Procurements will be conducted in a fair and impartial manner.
The ePSR functionality supports public posting of all Government opportunities, vendor invitations (via email), acceptance of electronic bids/quotes and proposals, and contracts award and management electronically.
Anyone can search opportunities on the ePSR website without being registered, however, suppliers wishing to participate in tender activities, as well as receive email notifications of bidding opportunities, should be registered. Registration is Free! Register Now!
Bonfire - Better, Faster RFPs & Bids
How to access a Public Opportunity
Creating a Submission in Bonfire (Vendors)