The Public Procurement Department (PPD) is a body established pursuant to an Act of Parliament, namely the Public Procurement Act, 2022. The Act aims to provide guidance towards sustainable procurement for framework and procedures for the Public Procurement of Goods, Works, and Services; it aims to establish a Public Procurement Department; to promote transparency, accountability, and integrity in Public Procurement and for connected matters.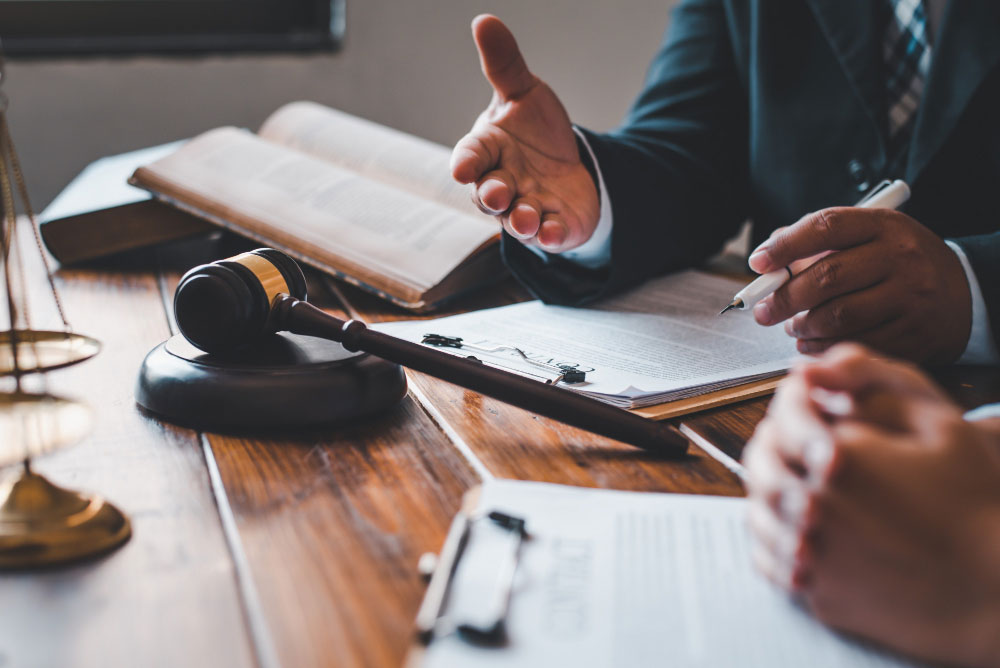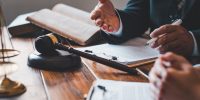 Committed to providing Transparency, Accountability, and equitable process in public procurement to promote a collaborative approach to achieve Value for Money.
Principles of Procurement: Part II of the Public Procurement Act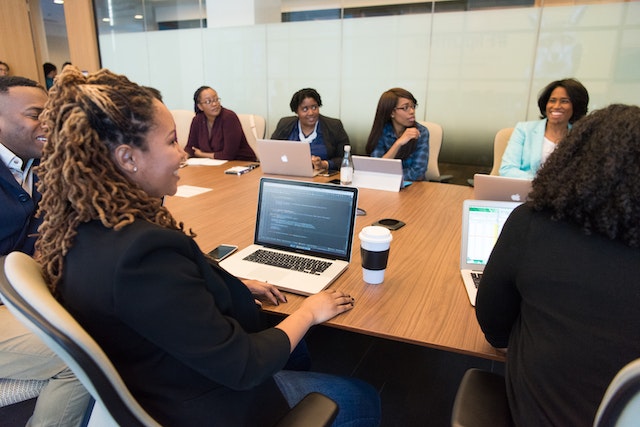 The gallery was not found!